www.enricosantacatterina.com
---
26 MAR CLAPTONMANIA LIVE @ TEATRO CARUSO... INCREDIBLE PERFORMANCE!!!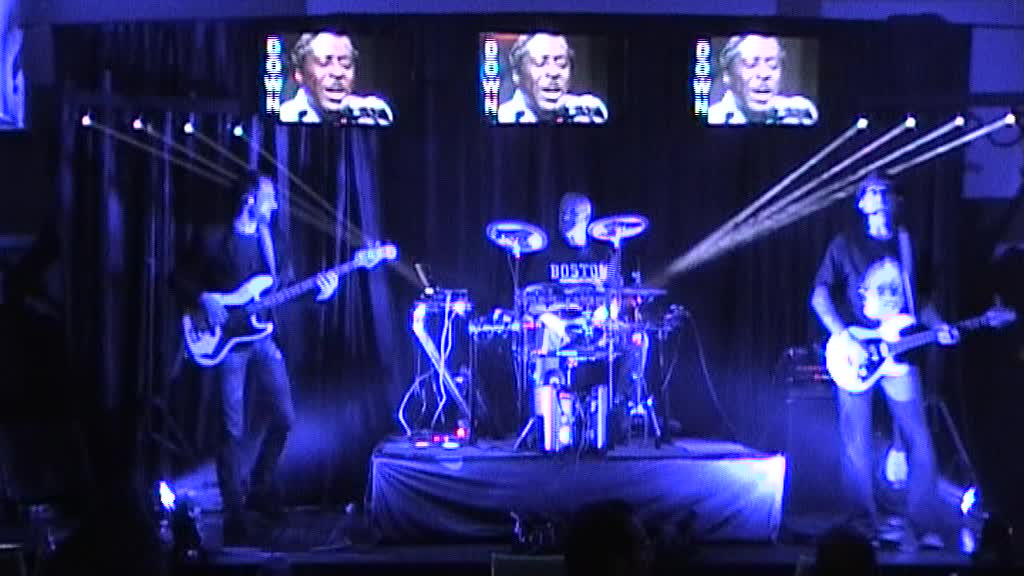 ---

05 FEB: WE ARE NOW IN TOUR WITH THE FULL MULTIMEDIA SETUP
---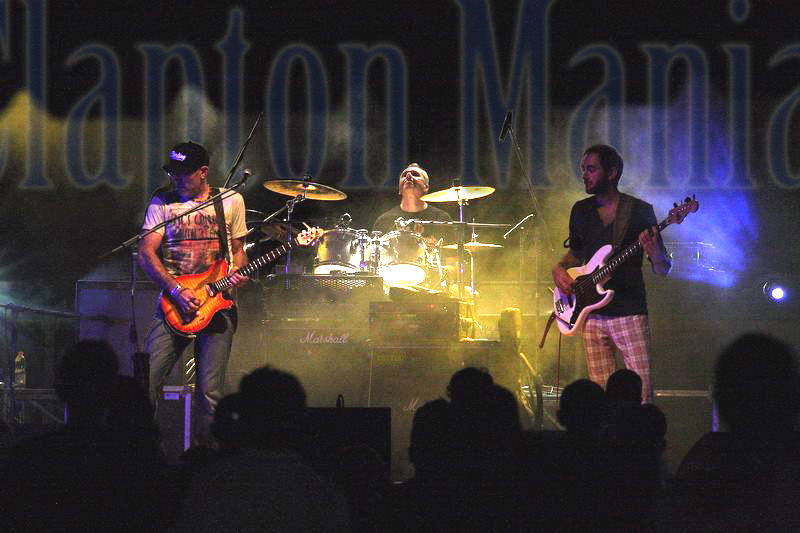 03 DEC.: CLAPTONMANIA ARE (ALMOST) READY FOR DEBUT CONCERT WITH LIVE VIDEO'S SHOW
---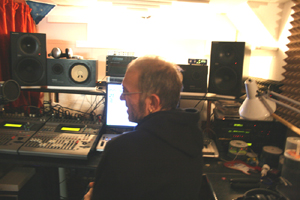 10 SEPT.: CLAPTONMANIA ARE NOW IN STUDIO RECORDING NEW TRACKS FOR THE NEW, EXCITING LIVE SHOW
CLAPTONMANIA
THE OFFICIAL ERIC CLAPTON TRIBUTE CONCERT.
---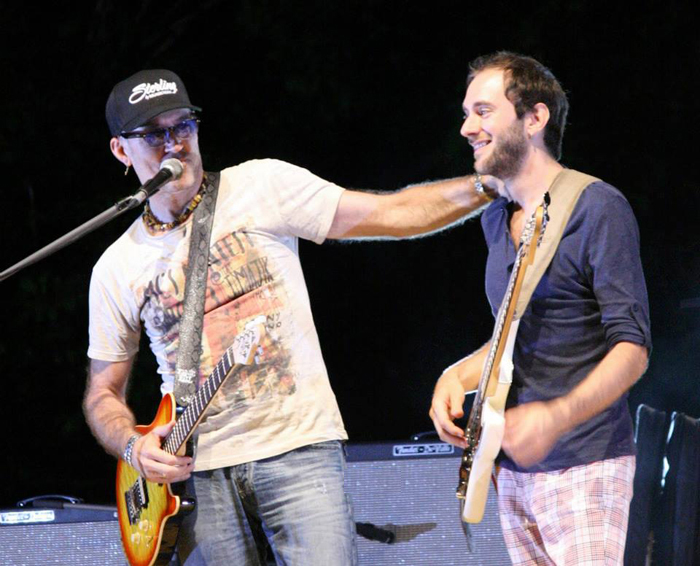 21 JULY: ENRICO INTRODUCING LORENZO MIATTO ON BASS, DURING DEBUT CONCERT @ WOODSTOCK FESTIVAL - ITALY
---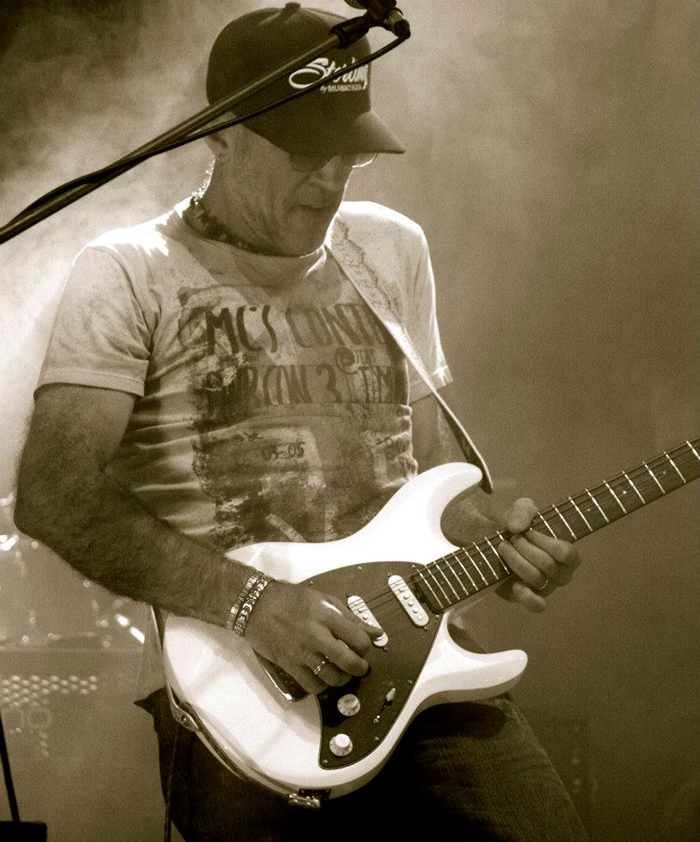 ENRICO IS NOW ENDORSER OF
STERLING BY MUSIC MAN GUITARS
HERE'S WITH HIS WHITE S.U.B. STERLING
Enrico Santacatterina Official Website ©2013 E.S.P. • Credits •